*********************************************************
NOTE: due to price increases on Teachable for FREE courses
THIS FREE COURSE IS NO LONGER AVAILABLE
>>>>> ACCESS IT HERE, INSTEAD! <<<<
(See below for more details...)
*********************************************************
Date: Jun 6th, 2023
Dear reader interested in (not) suffering, my free suffering e-course is no longer available on Teachable, alas.

I can't afford the US$39 per month to offer a free e-course - I'm sure you understand!

Not to worry, though, I've distilled the essence of the free e-course here - https://stevemnash.com/suffering/#ecourse

Hope you enjoy! :-)
Steve
About Steve M Nash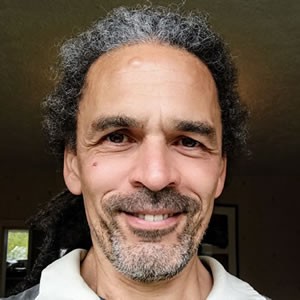 Hi, my name's Steve and I love helping people help themselves. Which is why I created "helping" sites like guru-free self-help site, Self Help Collective, in 2008, free guide to the Inside-Out Understanding, SMNash.com, in 2013 and "be the change" site, SteveMNash.com, in 2020.
And in that time, I've created guides, articles, ebooks, blog posts, videos, e-courses and programs - ALL with the aim of helping you help yourself, and all making use of the right inspirational quotes.
~~
NOTE: as of June, 2023 it is no longer possible for me to offer FREE E-COURSES on Teachable - apologies. However, you can still access the essentials of my "Do You Really Want to Stop the Suffering" E-Course here