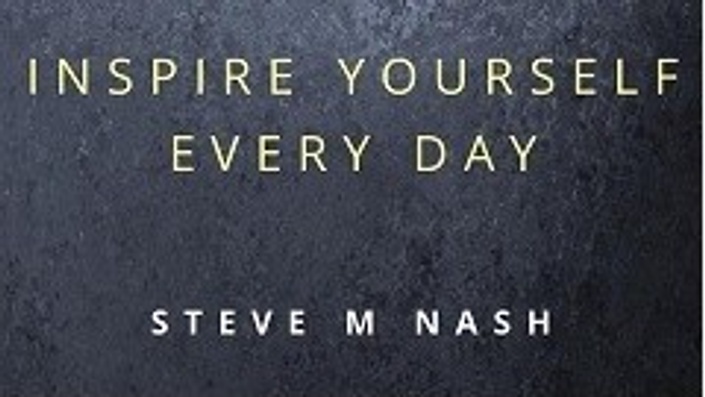 365 Quotes About Daily Life - Inspire Yourself Every Day
Daily Quotes E-Book
This daily inspirational quotes e-book (Adobe PDF format) has been designed to help remind you how powerful you truly are. (It seems you keep forgotting!) Yes, you really are powerful, creative, inspiring, loving and wise... It's true. And this e-book helps reveal that to you.
It contains 365+ inspirational quotations – one quote per day.
There are 52 Weekly Wonders and 12 Monthly Marvels, too – short, weekly/monthly encouragements to put a specific quote into action.
Finally, each quarter, there's a special section of extra quotes on the theme of Love, Acceptance, Compassion and Peace.
And all specifically designed to help you remember that YOU ARE OKAY, as is. You just need reminding. As this example quote puts it:
"How soon will you realize that the only thing you don't have is the direct experience that there's nothing you need that you don't have?" — Ken Keyes Jr.
Introducing the PDF E-book version of "365 Quotes About Daily Life - Inspire Yourself Every Day" by me, Steve M Nash.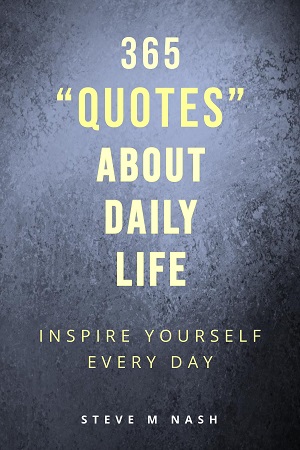 About "365 Quotes About Daily Life - Inspire Yourself Every Day"
This daily quotes e-book was nearly 10 years in the making. It all started with my compiling and creating inspirational quotations pages on my guru-free self-help site, SelfHelpCollective.com (in 2008). At the same time I began a weekly quotes e-newsletter called The Weekly Wonder, and a year later was starring in my very own quotes-based YouTube channel.
Hundreds of inspirational self-development videos later, then. And after writing/producing countless inspiring quotes-based blog posts, images and e-books (and not forgetting curating 30+ pages containing ONLY quotes), I decided to create a book of inspirational quotes.
Meaning: literally tens of thousands of inspirational quotes finally got edited down to just 365.
Who's This Daily Quotes E-book For?
Anyone can be inspired by the right words. Seen at the right time. Of course. But I'm thinking my daily quotes e-book will be ideal for the following kind of folks:
If you're into self-help, personal growth and spirituality – this quotes e-book is for you
If you're a big fan of posting wise words on Instagram, Facebook or even Twitter – this quotes e-book is for you
If you're a coach, teacher or consultant – this quotes e-book is for you (or your clients)
If you're a blogger or video creator – this quotes e-book is definitely for you
Or if you'd just like to keep a carefully chosen collection of daily inspirational quotes (cut-n-paste) close at hand – this quotes e-book is for you
I've spent hundreds of hours on Google searching for just the right inspirational quote, so you don't have to.
ALL you have to do is purchase this e-book.
And all for less than the cost of your favourite lunchtime coffee or tea.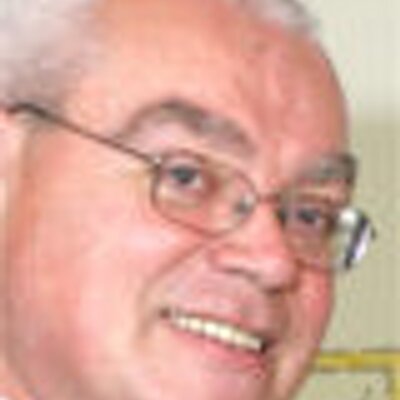 "I see one aspect of you [Steve] as quotation king!"
– Will Bontrager from Willmaster.com

"Thank you - you are doing great work for people with your thoughtful quotes"

– Larisa


"I wish to take this opportunity to express my profound thanks for the wonderful quotes"

– Alfred Chitomfwa (Weekly Wonder subscriber)
About Steve M Nash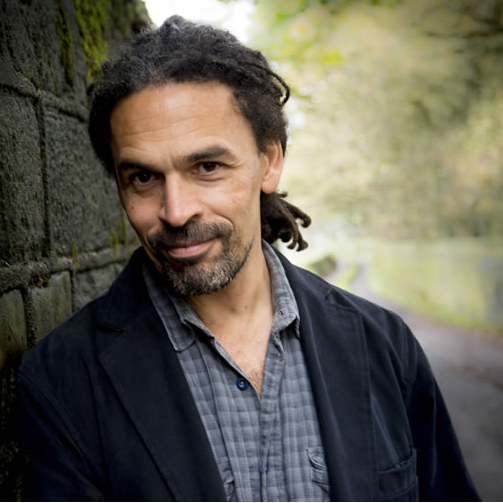 Hi, my name's Steve, and I am a BIG fan of inspirational quotes.
Seems I've been reading, compiling and curating 'em since 2008 (when I started creating SelfHelpCollective.com). Firstly as a (recovered) self-help junkie, and latterly as a certified transformative coach and advocate of the Inside-Out Understanding behind life (as shared, for free, at SMNash.com). Inspirational quotes are behind the content of my "being the change" site, SteveMNash.com too.
Now I'm the author of this daily quotes ebook – I do hope you enjoy!
What Kind of Quotes does this E-book Contain?
Essentially, it contains daily quotes that focus on the wellness and wisdom within. Quotes that are not not looking to blame, but inspire. Quotes for the betterment of all humanity (ahem!).
Specifically, it contains quotes like these
"100% of the shots you don't take don't go in." — Wayne Gretzky
"There is no failure. Only feedback." — Robert Allen
"If you are too busy to laugh, you are too busy."
— Proverb
"Be curious, not judgmental." — Walt Whitman
"If you can't make a mistake, you can't make anything." — Marva Collins
"Blame no one. Expect nothing. Do something." — Gene Valvano
Frequently Asked Questions
How long is this e-book?
It's just 60 pages in length! It contains 365+ inspirational quotes - 1 quote per day.
Will I get a physical copy of the book?
No. This is just a digital copy of 365 Quotes About Daily Life - Inspire Yourself Every Day. However, there is a printer-friendly​ version included so you can get the most of the material included.
How can I get access to this e-book?
Once you sign up (purchase the e-book), you'll get instant access to the e-book! Simply download your copy and save it to your computer, tablet, or phone!
What about BONUSES?
Funny you should ask that. YES, there are suprise bonus downloads waiting for you, once you purchase. Access to at least 197+ MORE INSPIRATIONAL QUOTES, for one thing. And more...
Are there refunds available?
No. Because of the downloadable nature of this product, there aren't any refunds. All sales are final.
Here's what's going to happen when you press that buy button:
1. You'll be brought to another page to enter your email address and payment information,
2. You'll hit the button at the bottom to confirm your purchase
3. And then you'll be brought inside the platform to download your copy of the e-book!
It's that easy, I promise!

Once you purchase the e-book, you'll gain immediate access to the book! You'll want to download a copy and save it to your computer so you always have it on hand.